Start your own business with

the fastest growing pharmacy chain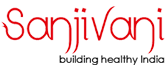 Company to have Franchise

19 Years of Business Experience

15 Years of Pharma Business Experience

5 Years of Franchise Experience

Only pharmacy chain company in India crossed 100+ Franchisee stores

Only Franchise Company in India to be working in Next Generation inventory management
Reasons to have

Franchise

We offer you with wide range of products in healthcare and pharmaceutical industry. With the wide range it becomes easy to run the retail shop. The inventory management system is used which ensures that the stock remains to the mark all the times

We will offer you with the promotional inputs which will help you in running the store in successful manner. It includes remainder cards, visual aids, and gift items which helps you in promoting the store to the respective customers.

You will never remain short of stock and we make sure that you never need to miss any prescription due to stock issues. We will not let you lose your business. If the new product is been launched, it will be into your stores even before the doctors starts prescribing it to the customers. This ensures that you will never miss a prescription with our franchise.

We offer the monopoly rights. Sanjivani guarantees you that in your location there will be no other franchise store of sanjivani. You will be allotted your territory and you will be the only dealer representing us in that locality.

The rate at which we will be offering your medicines will not be able to match any other rates in the markets. It is ensured that you will get business form us.

We will be offering the training to staff so that they can become conversant with any kind of medication coming in market.
FranchisorSupport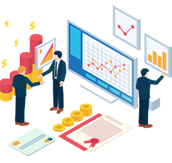 Location Search
Drug License Assistance
Pharmacist Hiring
3d and 2d Layout Design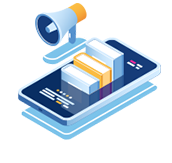 Standard Operational Manual
On Site Training
Initial Stock Planning
Marketing Support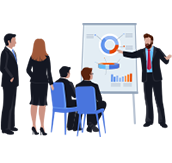 Store Launch Marketing Kit
Vendor Negotiations for Interior (selected cities)
Online Training Post Initial Training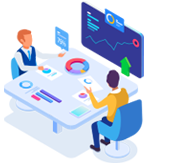 Software With Centralised Inventory Govern
Mobile App (launching soon)
Material Sourcing from Single Window