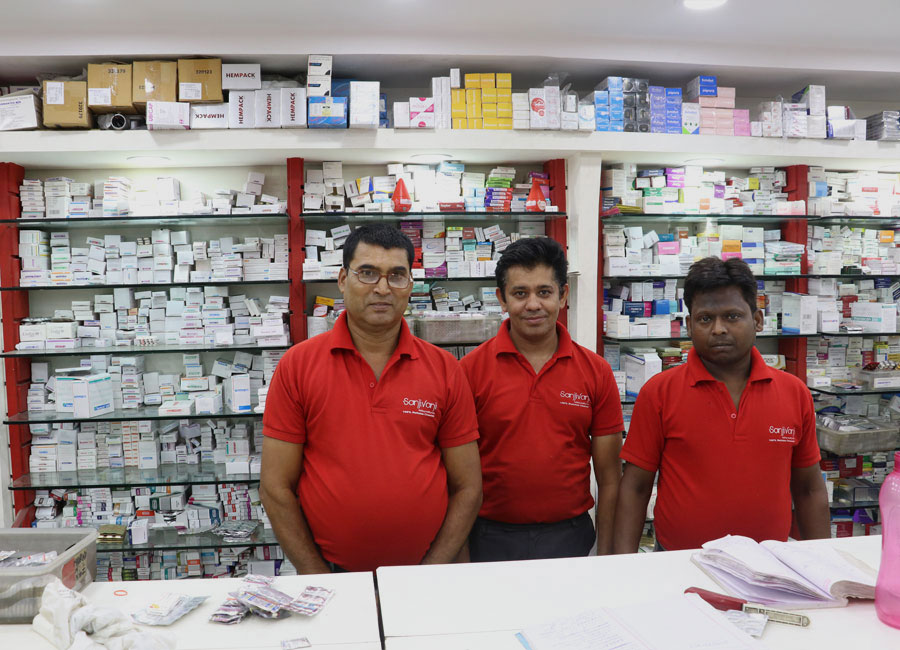 About
Us
The Most Trusted In

Pharmaceutical

Retailing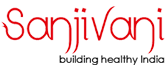 - One stop shop in pharmaceutical industry
Pharmaceutical is the word which includes different aspects such as retailing and manufacturing of medicine and healthcare industry. This is the industry which needs good amount of care and quality, thus we are the distributor and retailers who can match up in the pharmaceutical industry in India.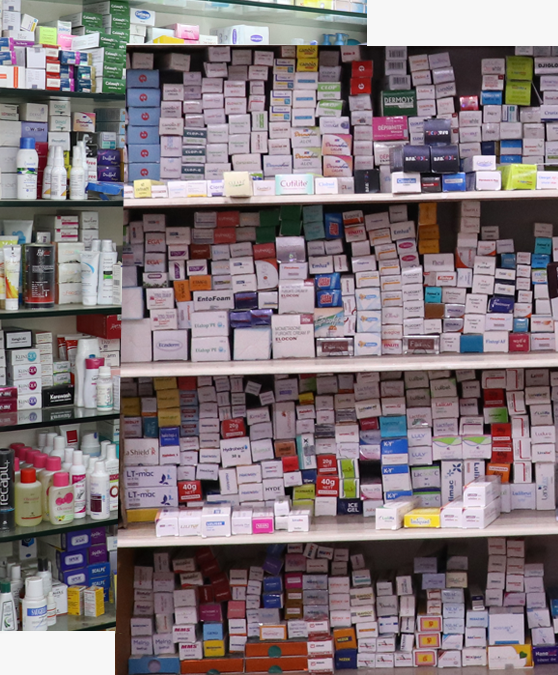 OUR SERVICES AT A
GLANCE
Daily used products
OTC products
Ayurvedic products
Homeopathic products (optional)
Allopathic medicines
Surgical goods
Use of

Wide variety of healthcare products - Our aim is to become one of the largest retailer in India and internationally as well. Thus we offer the products which include OTC products, surgical goods and all kinds of
medicines.
Inventory management – We have established a unique inventory management system. Thus we have a well planned system which helps in managing expense and billing.
Innovative – We believe that the technological changes need to be accepted and thus we bring changes in our technology used. We have made it easy for our customers to reach us online.
Quality services – we have the products which match the quality standards of the pharmaceutical industry. We have certified products by the I.P/B.P/U.S.P standard. We trust only the renowned manufacturing companies in the industry.
Billing – we train our team to offer the customer with bills irrespective of age of customer and amount of bill.

Our vision at

`
"Our vision is to provide best quality medicines at customers doorstep
within customers desired time."

Our mission at

`
"Strengthen existing and new pharmacy people and make genuine medicines available to all Indians."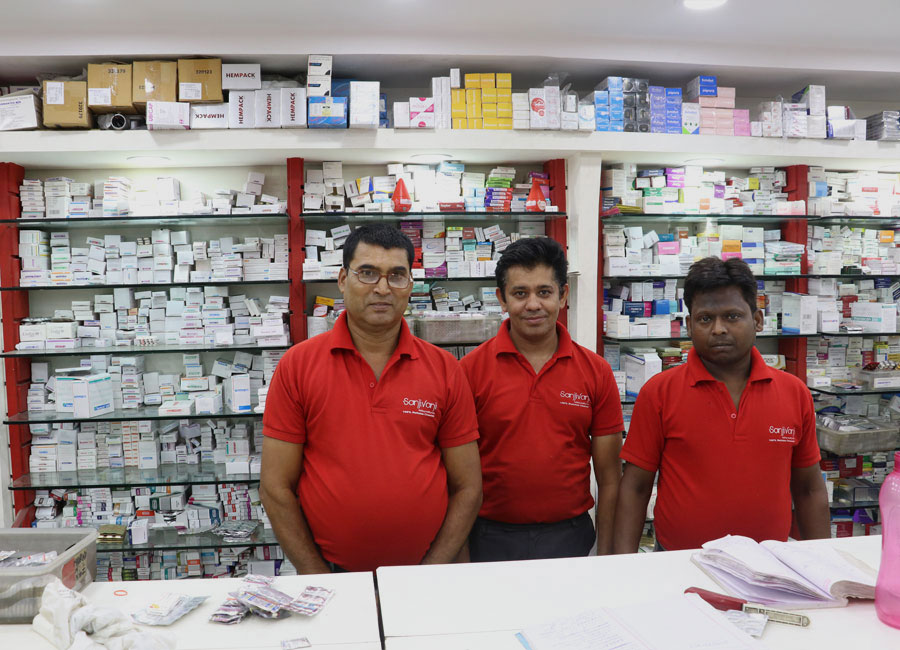 Sanjivani is the company which was started with the intention to become successful in offering people with best quality medical products at fair and reasonable rates. The journey was tough but we managed to help people in best manner. At present, we have more than 40 stores in India
We do not believe in stopping at any stage and thus our milestone is to become one of the fastest growing pharmacies in India. We wish to have a strong foothold in India and wish to ensure that no one ever gets affected due to lack of medical stores offering products at reasonable rates.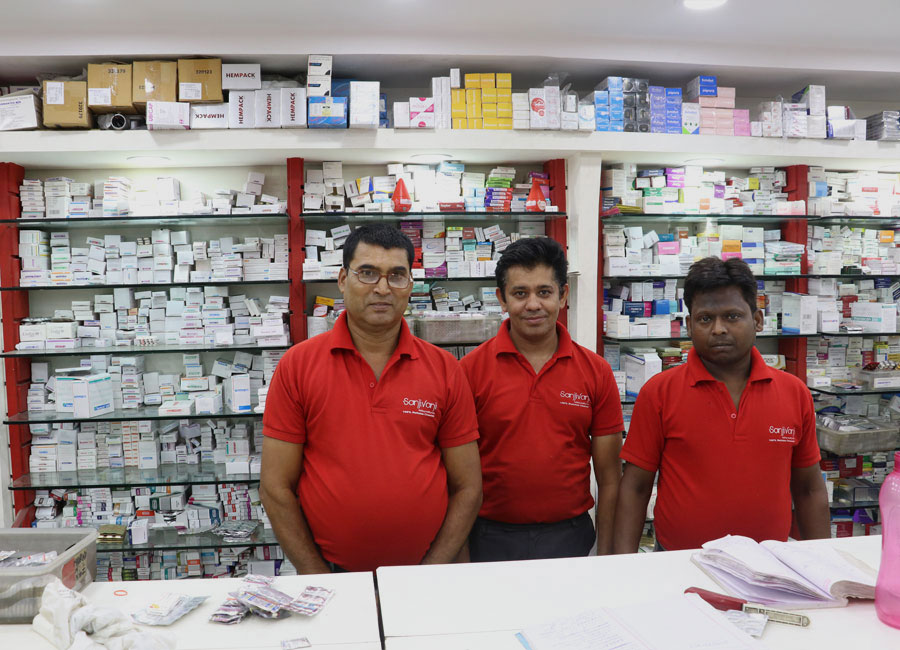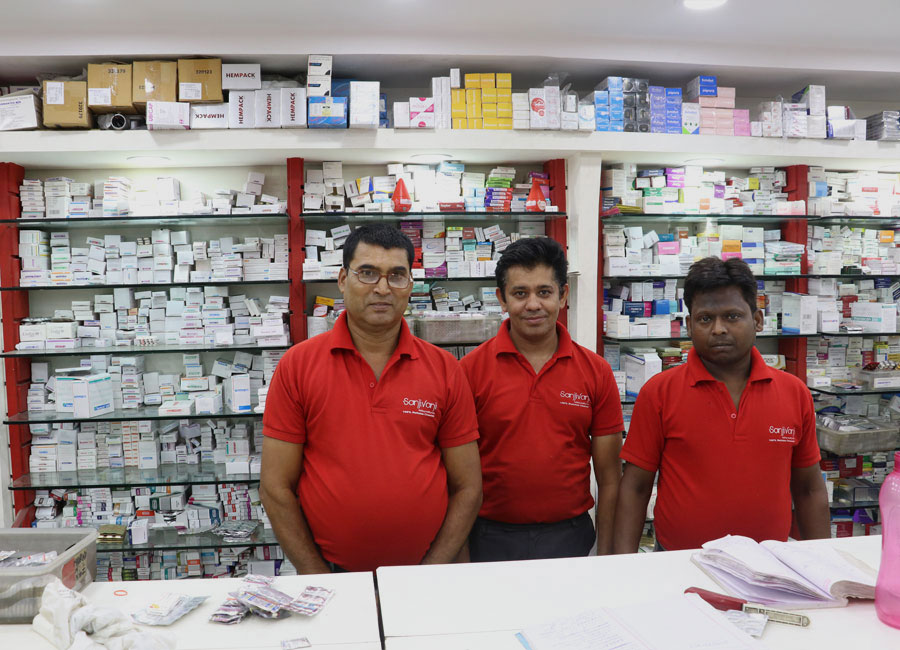 We started with a good cause and wish to move ahead with support of the people