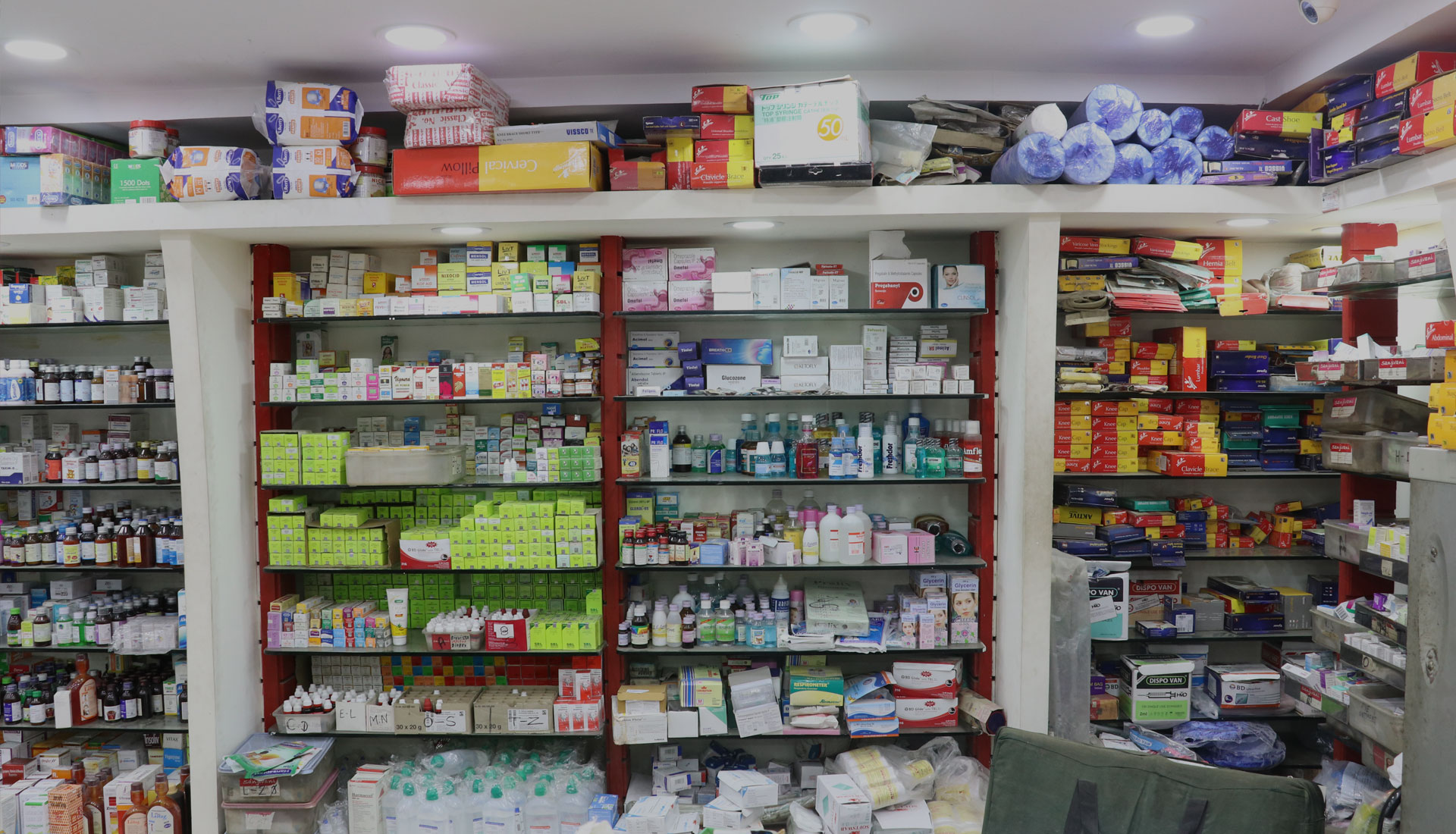 Welcome to sanjivani
Best Care for Your
Good Health
Company Profile
Why Sanjivani
Milestone
The Most Trusted In PharmaceuticalRetailing
Pharmaceutical is the word which includes different aspects such as retailing and manufacturing of medicine and healthcare industry. This is the industry which needs good amount of care and quality, thus we are the distributor and retailers who can match up in the pharmaceutical industry in India.
`
"Our vision is to provide best quality medicines at customers doorstep within customers desired time."
`
"Strengthen existing and new pharmacy people and make genuine medicines available to all Indians."
Milestone
2006
First store innaugrated in june
2008
upgrated 24*365 days standalone pharmacy
2019
CROSSED 60+ FRANCHISEES
2018
CROSSED 30+ FRANCHISEES
2017
CROSSED 15+ FRANCHISEES
2020
crossed 120+ franchisees
2021
crossed 240+ franchisees
2022
crossed 400+ and counting
Mayank Garg

Founder and CEO

Ghanendra Singh Jadon

Manager

Deepika Joshi

Digital Marketing

Shiv Nayak Shukla

Account Head