welcome to sanjivani
One stop shop in pharmaceutical industry
Pharmaceutical is the word which includes different aspects such as
retailing and manufacturing of medicine and healthcare industry. This is
the industry which needs good amount of care and quality, thus we are the
distributor and retailers who can match up in the pharmaceutical industry in India.

care you can believe in
Our Services

Allopathic
Medicines

Ayurvedic
Medicines

Homeopathy
Medicines

Surgical
Products

OTC Product

Daily Use Products

Other Products
Our Presence

DELHI 30+

WEST BENGAL 15+

UP 15+

MAHARASHTRA 15+

BIHAR 10+

TELANGANA 10+

KARNATAKA 10+

TAMIL NADU 5+

RAJASTHAN 5+

ANDHRA PRADESH 2+

GUJARAT 3+
Looking for a franchise?
Looking for an excellent business idea
Mayank Garg

Founder and CEO

Ghanendra Singh Jadon

Manager

Deepika Joshi

Digital Marketing

Shiv Nayak Shukla

Account Head
Better information, better health
Blogs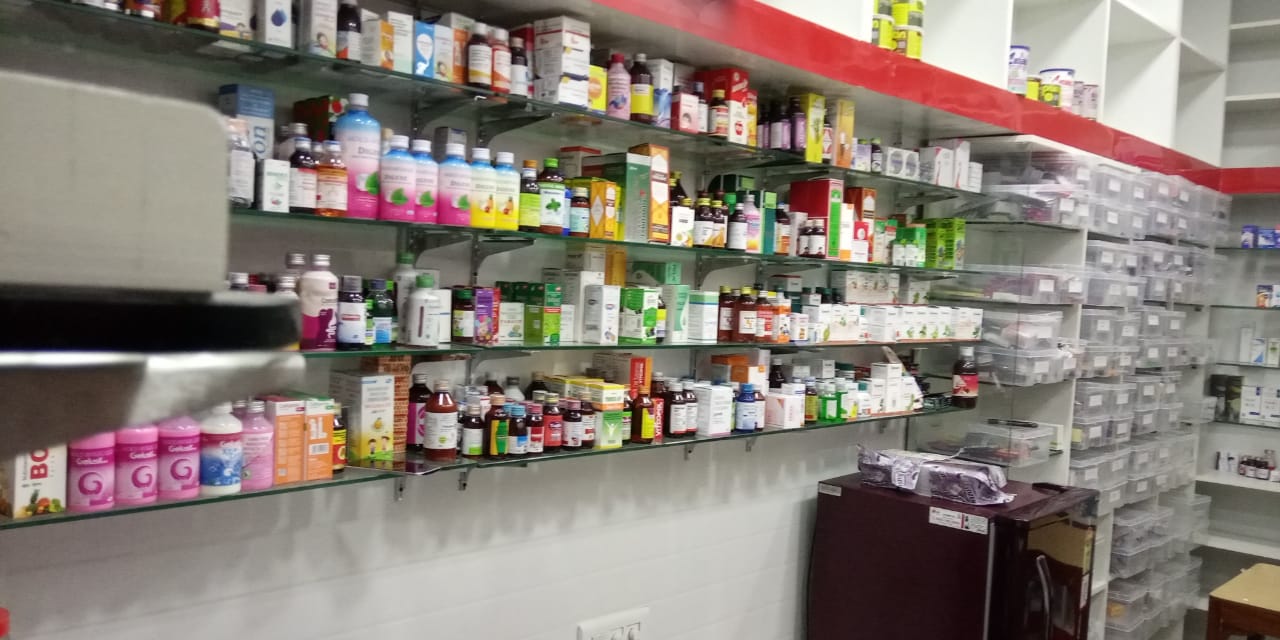 Monday 05, September 2022 | By Author
Sanjivani is a well known name in the pharmacy sagement of the country providing comprehensive...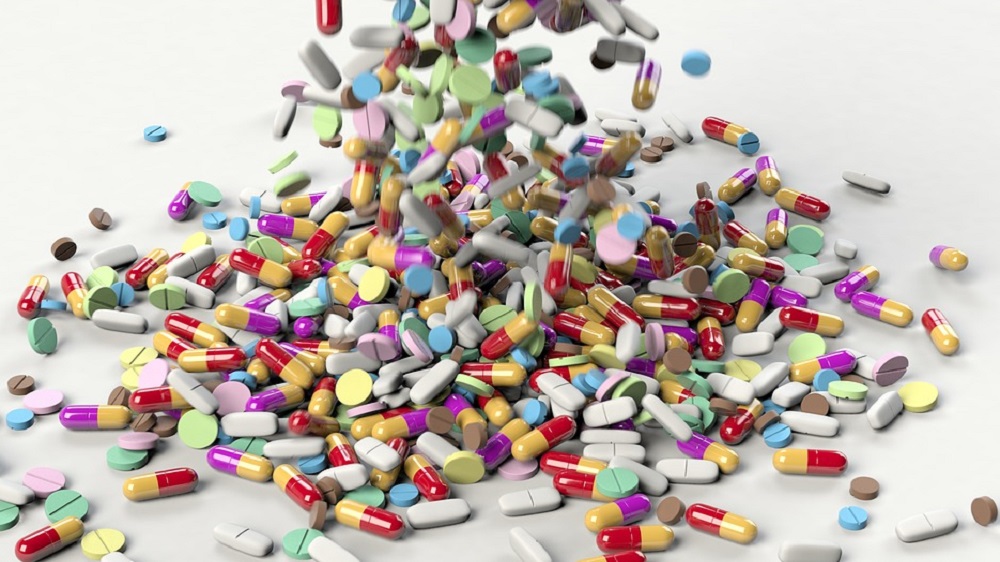 Monday 05, September 2022 | By Author
Sanjivani Pharmacy has signed more than 50 stores in Q1....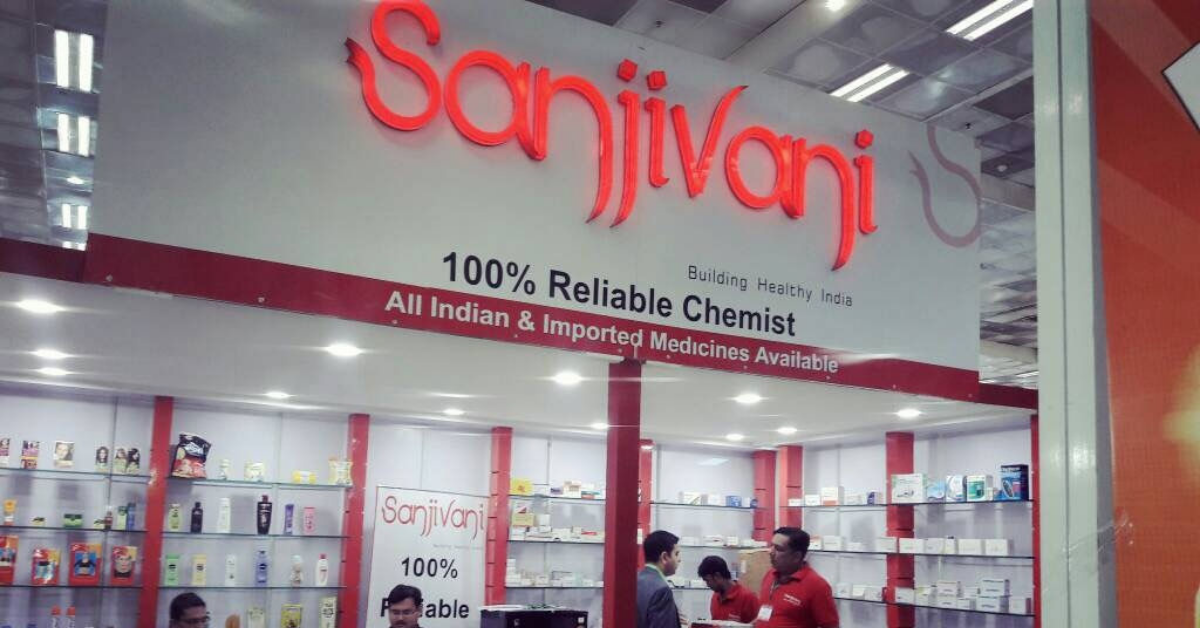 Monday 05, September 2022 | By Author
HOW TO START SANJIVANI PHARMACY FRANCHISE BUSINESS IN INDIA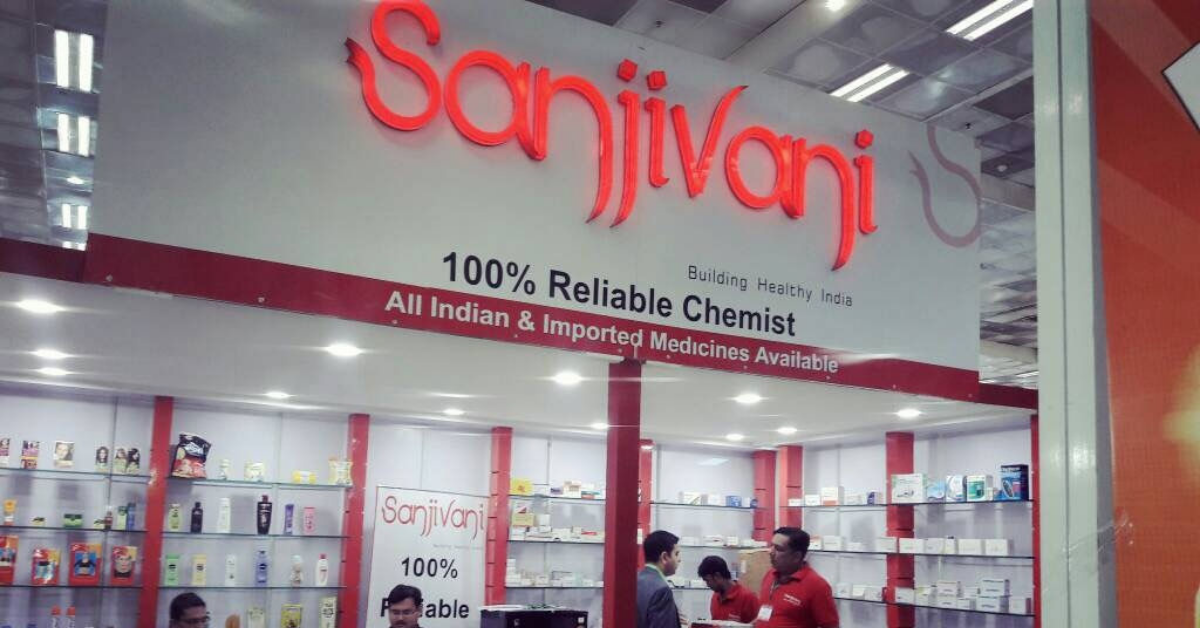 Monday 05, September 2022 | By Author
FASTEST GROWING PHARMACY CHAIN INVITING FRANCHISE PARTNERS
Get in touch
Contact
Call
7428924365
9821282673(Admin)
Location
N.B. Marketing Pvt Ltd. 5&6 Second Floor Mehrauli Badarpur Road, Khanpur,New Delhi- 110080
Email
admin@sanjivanichemist.com
Working Hours
Mon-Sat 10:00 AM-08:00 PM